We run with the Quality product. We give products in Standard packaging. We Supply capacity of 100 MT per Month. We are Specialist in all Product. We have experience in teamwork.
• We are Reliable Mahalaxmi world export builds for a high-quality purpose for the world export market. We have built on in the quality pillar and we run with the quality product this is the path for our company. We also work for globally-recognized. It is Established 2018 we are Marchant exporter from India involved. Our export vision is satisfaction for the product provided to the customer.
• We are Expert Mahalaxmi World Export is established in 2018. We are Merchant exporter from India involved. We as two business buddies from different expertise with a common goal come together to established merchants transport business. We are the manufacture of agricultural food and other allied products. • We are Trusted Our product quality encourages the customer and we also give satisfaction product to the customer and excellent service from us. In the export market, we are only growing not our business but we also develop a sense of trust with our customer.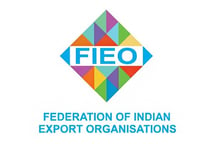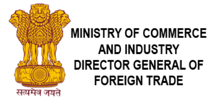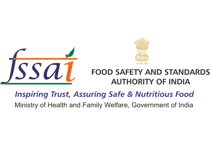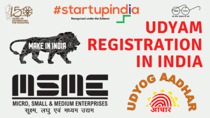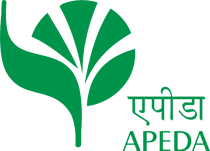 Address
Mahalaxmi World Export
2654, Sulkud Road, Kasaba Sangaon, Kagal, Kolhapur, Maharashtra, India
Pin Code 416216
Designed by Avi Creation @ 2021